COMPETITIVE SPORT 2013-2014 ROUNDUP
In 2013-2014, the Clavering Competitive Sport Programme was awarded GOLD Mark Status from the Youth Sport Trust and Department of Culture, Media and Sport. GOLD status recognises Clavering as being amongst the very best in the country for our PE and competitive sport provision.
2013-2014 was another incredibly successful year for the school with a magnificent 90% of children in our 2013-2014 Year 6 Cohort representing Clavering in competitive sport. In fact, well over 150 sports superstars from Clavering won competitions with children ranging in age from four to eleven competing for the school.
What was particularly pleasing in 2013-2014 was the success of our 'Clavering Commonwealth Games' which gave 100% of children from Reception to Year 6 the opportunity to compete in intra-school sport, representing one of seven adopted Commonwealth nations. The success of our intra-school sport programme (which also includes our extra-curricular 'African Cup of Nations' in Upper School and 'European Championships' in Middle School) led us to being invited by the Youth Sport Trust to share best practice nationally.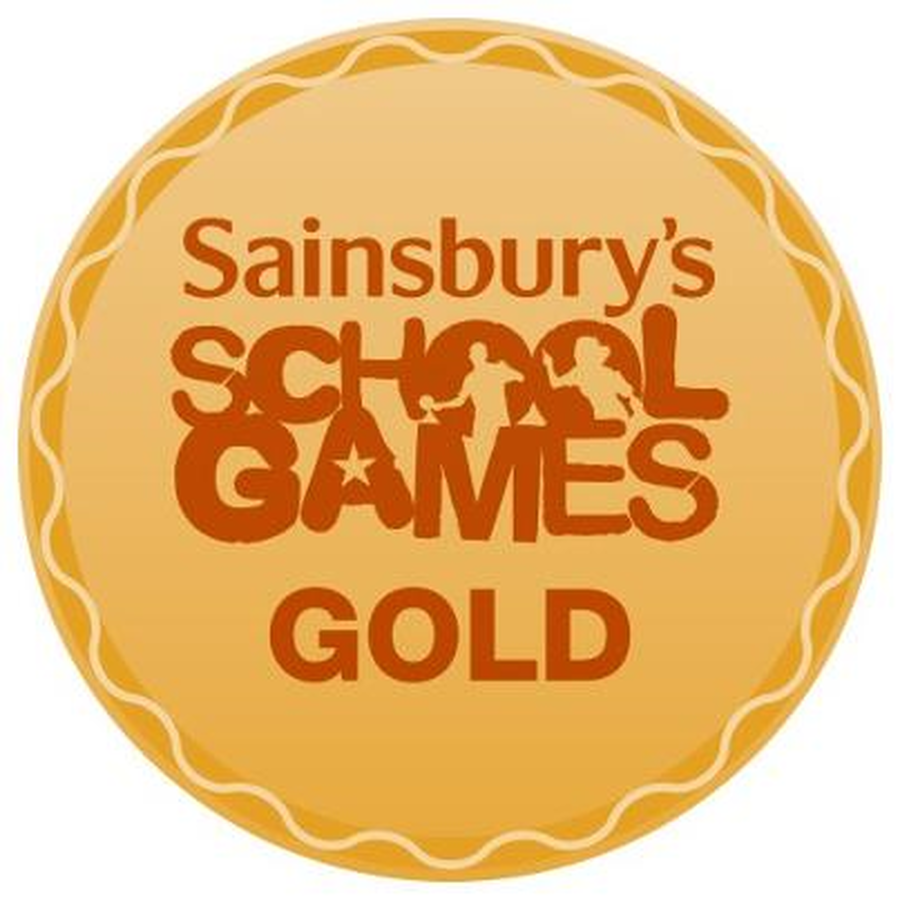 Click any of the links below to open up webpages dedicated to different areas of our Competitive Sport Programme in 2013-2014: