INTER: TRI GOLF 2015-16
We came SECOND in the Tees Valley Finals!
We are the TOWN CHAMPIONS!
The Clavering Lions came FIRST in the Town Finals!
The Clavering Tigers came THIRD in the Town Finals!
Tri Golf Tees Valley Finals
Following our success in the Town Finals (see below), ten Upper School children competed in the Tees Valley Finals at Hillsview Academy, representing both Clavering and the town of Hartlepool:
James C, Kalan F, Owen S, Oscar W, Tom W, Katie B, Phoebe E, Millie M, Abigayle N and Macy T
The children did brilliantly to finish second out of over 200 possible entrants in this year's competition!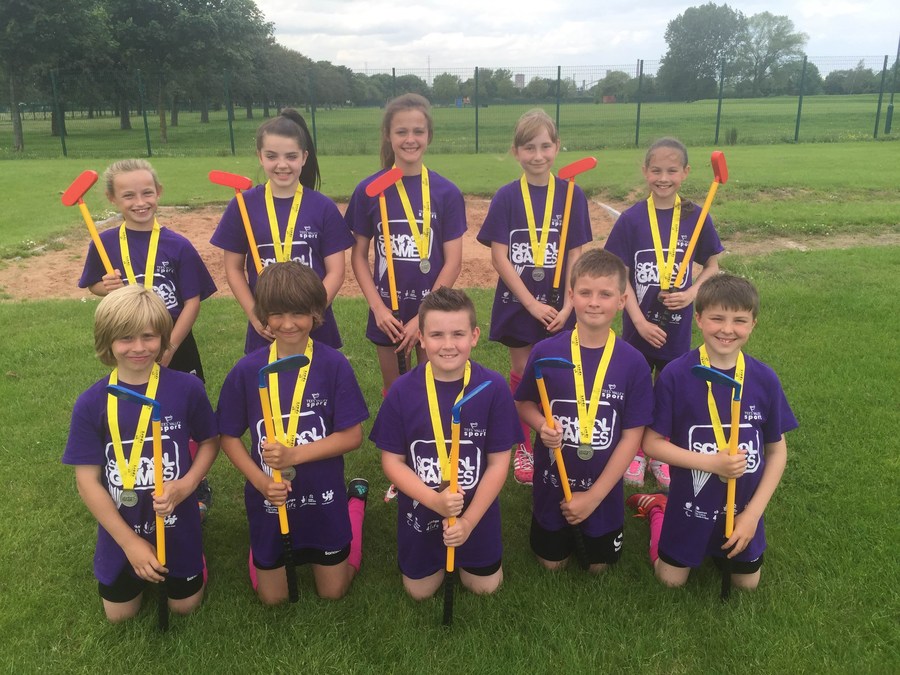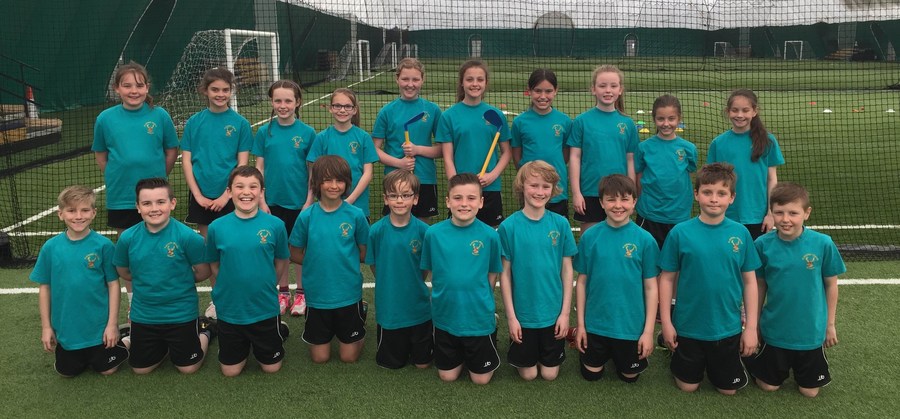 The following children were selected to represent Clavering in the Tri Golf Town Finals:
Clavering Lions:
Alexa D, Macy T, Emily Mc, Jessica B, Abigayle N, Oscar W, Flinn F, Riley S, James C and Tom W.
Clavering Tigers:
Anna H, Pennie C, Leonie W, Millie Mc, Libby H, Rhys C, Billy F, Sam M, Theo W and Jake H.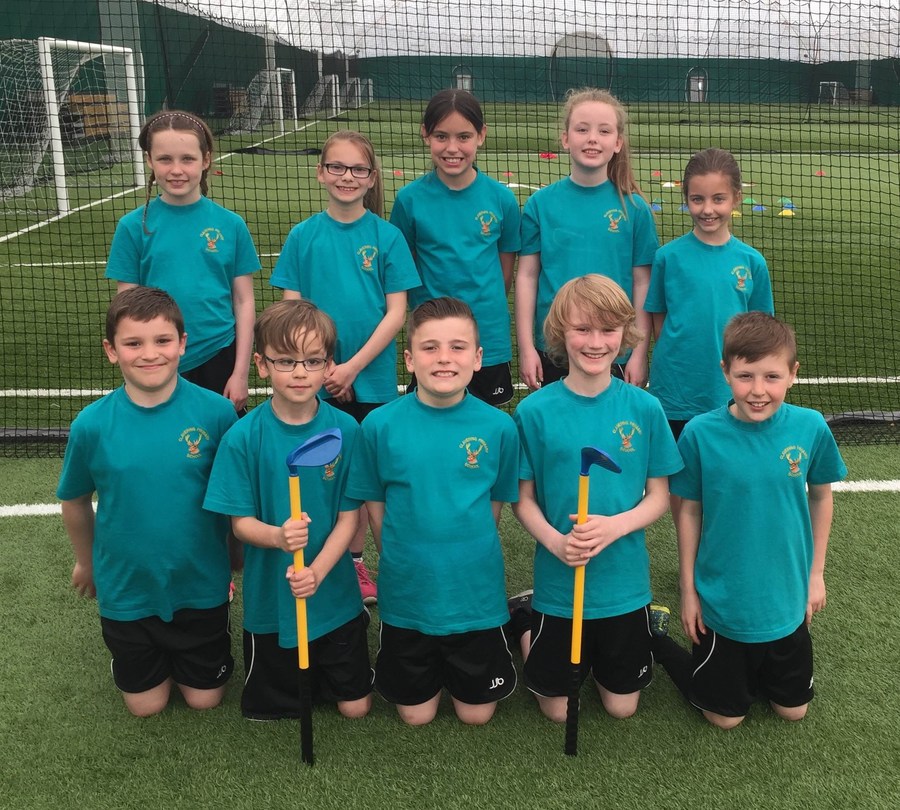 Both teams participated in a variety of different chipping and putting challenges at The Sports Domes and did exceptionally well to finish in first and third place!