The ten key learning outcomes of the 'Clavering Residential Programme'
Teamwork
Outcome: to be able to work constructively as a team member.
Being able to work with other children and staff members is a key ability, not only in school, but in life; in addition, having the skills to empathise with others affects school cohesion, friendships, and well-being. All of the activities completed throughout the Clavering Residential Programme involve an element of teamwork, and of course the close proximity that we live together during our three residentials means that it is impossible to avoid working with others. Many of our activities are deliberately aimed at developing teamwork, giving our children the opportunity to involve themselves in collaborating towards a common goal, whether that be building a raft, solving a complex task, or cooking a meal in the wild.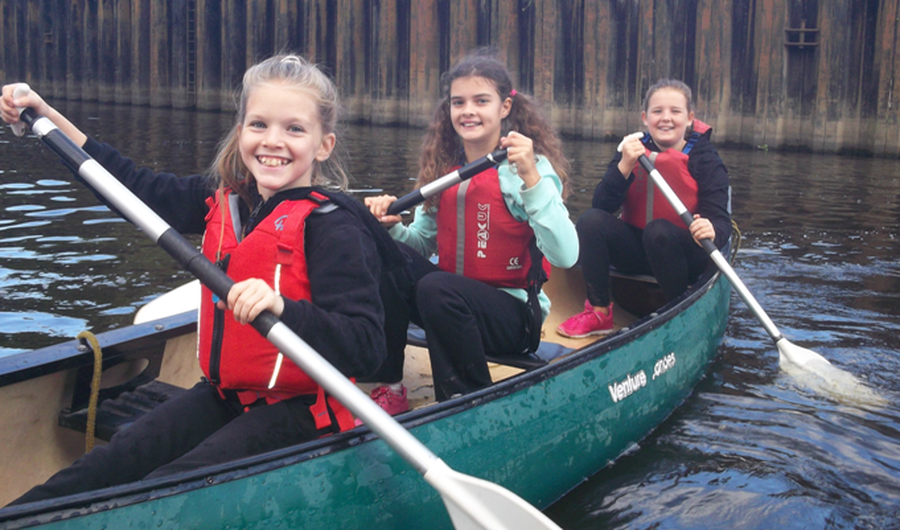 Communication
Outcome: to be able to communicate effectively with others during outdoor and adventurous activities.
Speaking and listening are core components of effective communication, but so are non-verbal forms, and of course written language and artistic expression are also key opportunities for children to express themselves, share ideas, concepts and learn from each other. Being able to communicate effectively, especially in situations that are often new, strange or exciting accelerate the skills used in the way we share ideas and information. Listening skills are a focus in many of our activities, whether learning from our activity leaders or brainstorming solutions to the challenges we set our children during all three residentials.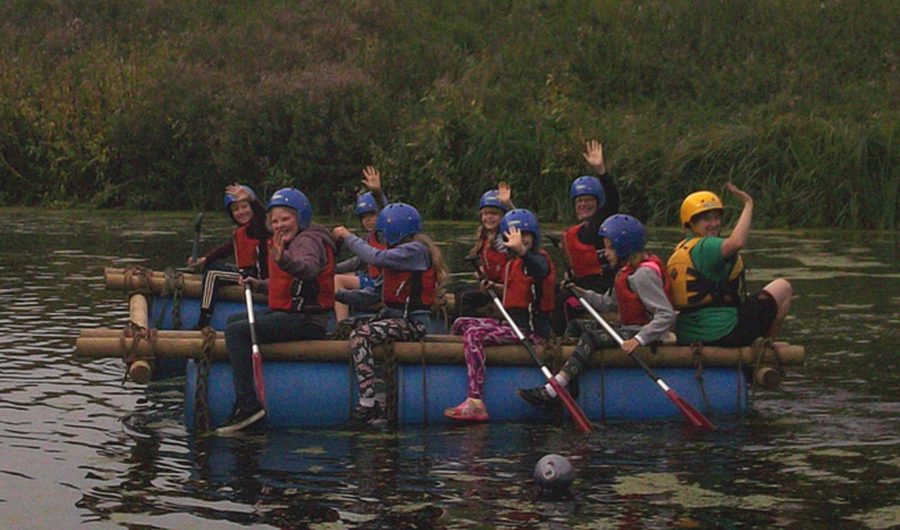 Problem solving
Outcome: to be able to devise a plan, execute it and review its effectiveness in solving a problem.
Many of our activities involve pupils having to think strategically and consider their options before then executing their plan. Likewise, many activities include a review session where participants consider the strengths and weaknesses of their planning and action phases and collectively what could be done differently or what learning can be applied to their next problem solving opportunity. Through this 'experiential learning' model, layers of learning are applied through continued cycles of plan, do and review.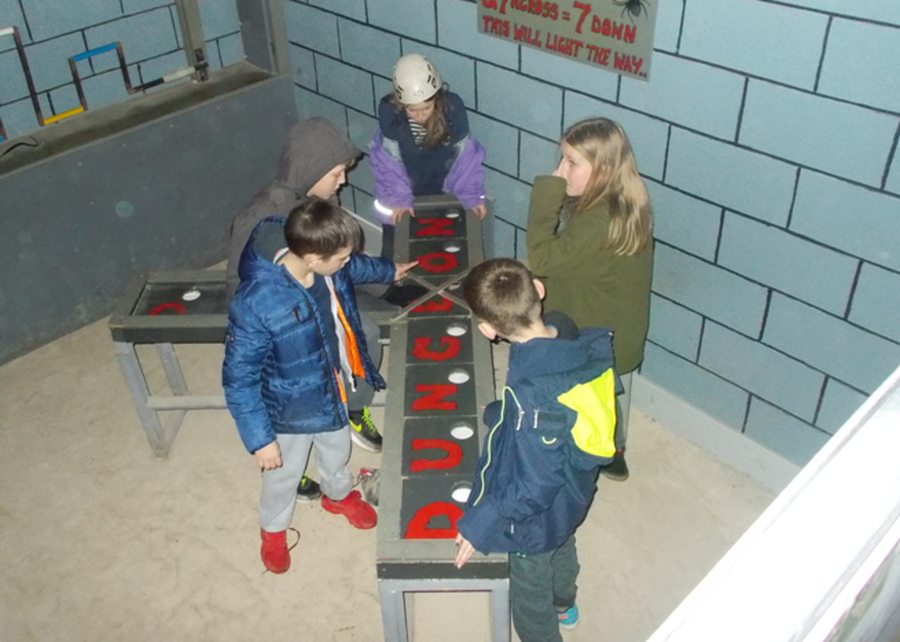 Resilience
Outcome: to be able to demonstrate resilience through exposure to failures or setbacks.
Building resilience from a young age helps to equip young people for setbacks in their studies, work and all aspects of life. Sometimes called 'stickability' the ability to learn from failures and view them as positive opportunities for learning are key to our approach throughout all three residentials. We believe that children equipped with a higher level of resilience find that they enter new situations with more confidence. Through their residential experiences and our activities, we impart new skills and support our children to face new challenges which require determination and perseverance. Through progressive activities during Key Stage Two, participants build resilience and are better prepared for the next challenge, and the next…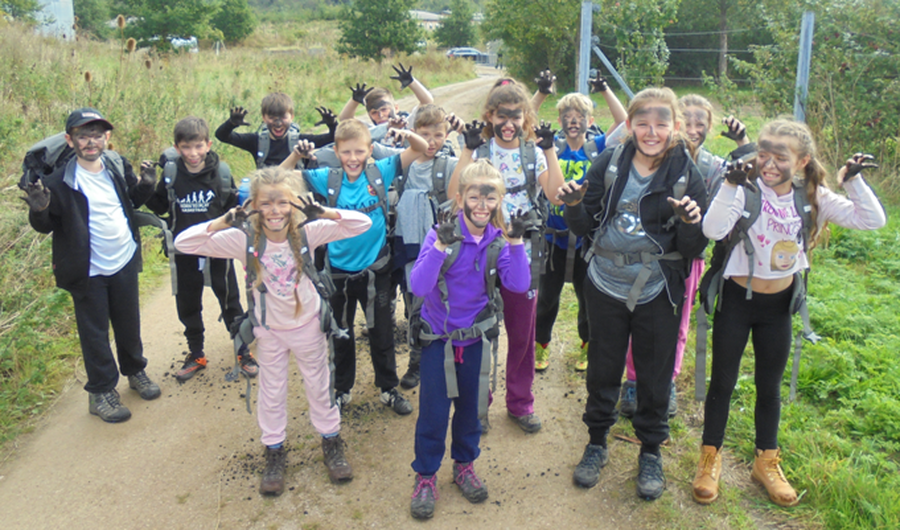 Motivation
Outcome: to be able to perform as an enthusiastic and motivated group member.
We believe that learning is most effective when it is fun. Using our range of carefully chosen and designed activities throughout the 'Clavering Residential Programme', we hope to motivate and inspire learners to be the best they can be, and learn in a supportive and non-formal setting. Beyond that, staying motivated is a skill to be learned and can be most apparent in our more challenging activities, where our children may need to dig a little deeper to stay enthusiastic and put effort in, to benefit later. Jumping into cold water, climbing high, concentrating hard on a challenging task or even washing up in the rain are all examples of activities where this outcome can be observed. Understanding how your behaviour affects the others around you is a key piece of learning that can be taken away from these activities.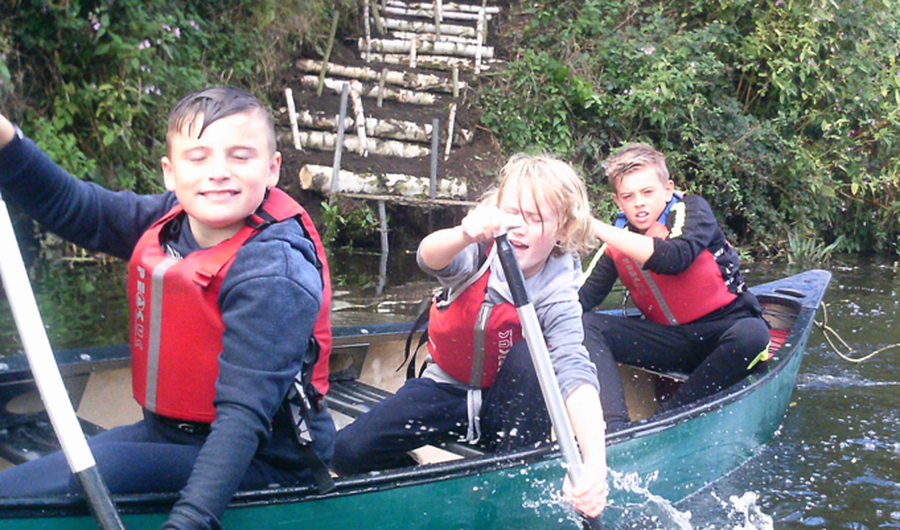 Leading and supporting
Outcome: to be able to use clear communication skills and language as a group leader or supporter to others.
The ability to thrive in a leadership role and the capability to excel in a supportive role are equally important life skills. In many of our activities, as in life, participants are required to take on both leading and supporting roles at different times. Individuals must consider the role they play within the team and how they best communicate with others, especially in sharing ideas or plans and developing positive relationships. By reflecting openly on strengths and opportunities to develop in their roles and consider how they could better lead a team or support their peers to achieve is a core component of this learning outcome.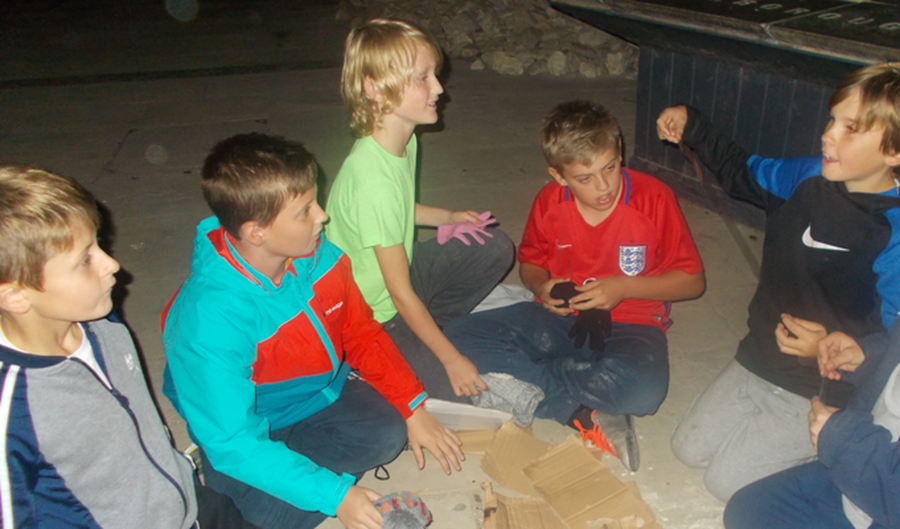 Self-confidence and trust
Outcome: to be able to demonstrate self-confidence in themselves and show trust and support for others.
All three of our residentials are invaluable in building children's self-confidence and self-belief and supporting cohesion and a collective approach within groups. Within the new environments of our three residential locations, learners can find strengths they didn't know they had and identify opportunities for reflection, boosting their confidence and engagement in their home community and school life.
Challenge and risk
Outcome: to be able to react positively to challenges and manage appropriate risk-taking.
Supported and controlled risk-taking helps our children to prepare for challenges in life. All of our residential providers adhere to a clear philosophy of 'challenge by choice' and encourage participants to expand their personal boundaries in a safe and supportive environment. Quite often the residential experiences themselves poses children with the biggest sense of social risk or failing to complete a group problem solving task might be considered a risk too. By the end of each residential, the vast majority of our children say that their confidence to try something they wouldn't have tried before has increased and they are able to understand the benefits of taking healthy risks whilst making sure they can consider the consequences of their actions.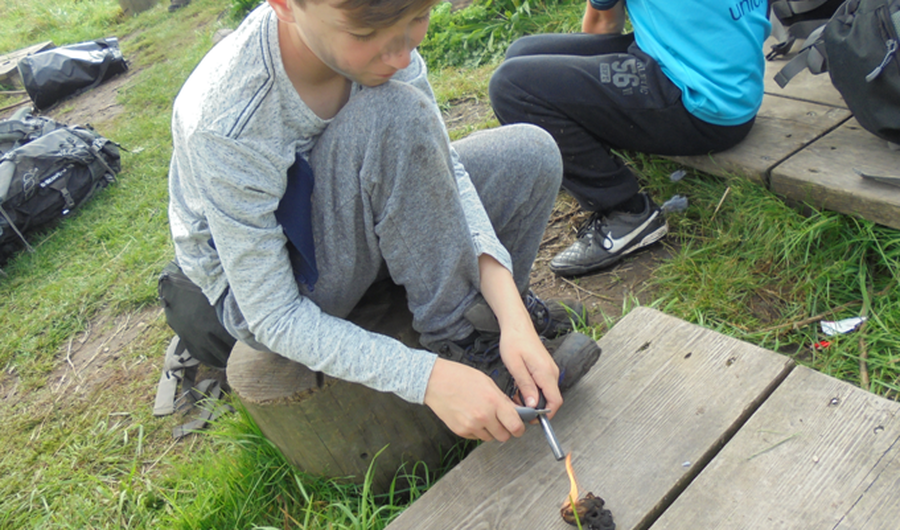 Learning a new skill
Outcome: to be able to demonstrate a new skill or competence.
From 'a' for archery to 'z' for zip-wiring, our progressively challenging residentials provide many opportunities to try something new and learn a new skill. Our skills based activities range across all three residentials; in fact, it is difficult not to learn something new every day, whether that's tying safe knots to keep a raft afloat, using friction to light a fire, scoring a bullseye in archery or making a bed for the first time! Learning a new and practical skill can be an inspiring and motivating experience for our children and by exploring how we learn as individuals helps our children to be effective and motivated learners for the future.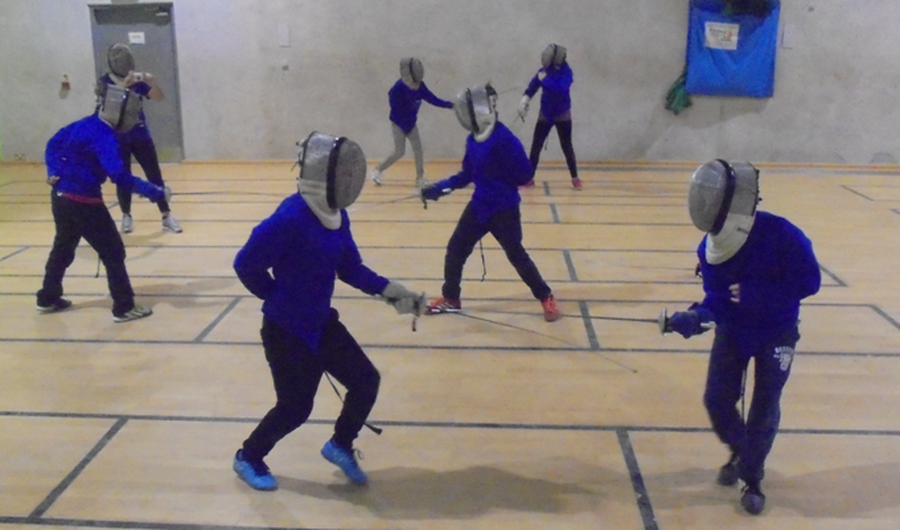 Environmental awareness
Outcome: to be able to show an understanding of how their behaviour affects the environment (local or global).
A connection to the environment not only influences people personally, but environmental awareness and knowledge about our natural world also has global significance. Understanding the human 'footprint' on the environment is a core concern for global society and is a feature throughout the 'Clavering Residential Programme', resulting in our children having the opportunity to work towards and gain the prestigious John Muir Award. Reinforcing aspects of Spiritual, Moral, Social and Cultural education, we ask our children to consider what their 'footprint' is in all aspects of their life and help them make good decisions for the future as active conservationists.