INTERNATIONALISM AND THE GLOBAL DIMENSION
Did you know that Clavering holds the Full International School Award and an eTwinning Quality Label?
INTRODUCTION
Teachers in all phases in the school embrace the opportunity to develop the global dimension and international ethos at Clavering, viewing the school's 'global dimension' as an opportunity to extend our pupils' views of the world and help them to explore their perceptions. Teachers also appreciate that our 'global dimension' helps our pupils to recognise connections and interdependencies and to think critically about different cultural, economic and political perspectives.
The impact of international learning activities at Clavering on pupils' learning, leading them to become global citizens, is perhaps best summed up by one of our former pupils (who worked with children in Kenya and South Africa during her time at Clavering) who commented: 'The more I'm aware of another person's culture (whether that person lives in this country or abroad), the more I'm likely to understand, work with and care for that person.'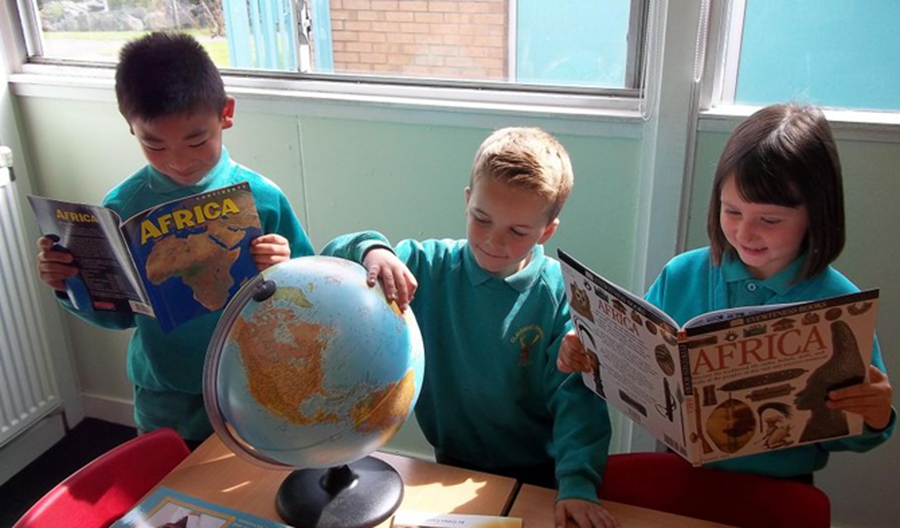 INTERNATIONAL PARTNERS WORKING WITHIN AN INTERNATIONAL CURRICULUM
Did you know that, as part of our international learning, we have had links with a number of international schools?
If you are a member of staff at an international school and you are interested in setting up a collaborative curriculum link with Clavering, we would love to hear from you!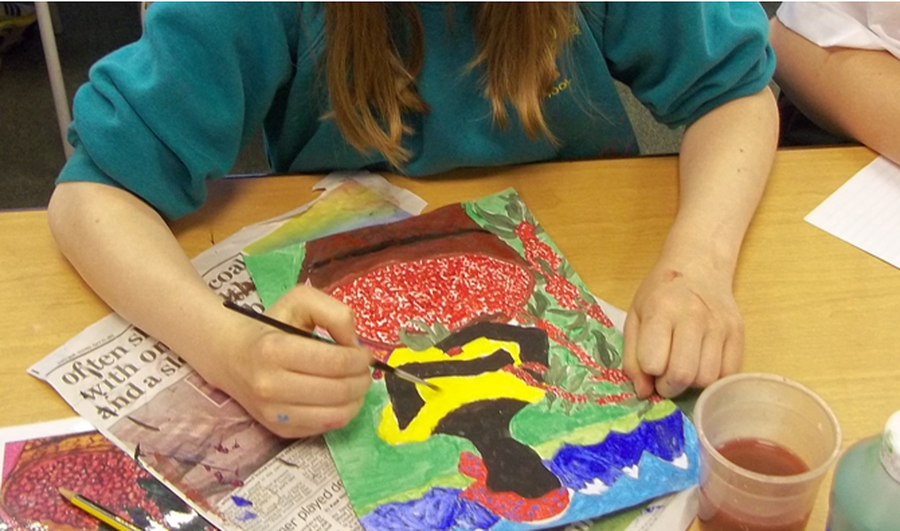 INTERNATIONAL SCHOOL AWARD
We are very proud that we have been awarded the International School Award by the British Council for our outstanding achievements in developing and embedding the global dimension within the Clavering curriculum. The award lasts for three years; we first achieved the ISA in 2012 and then we were reaccredited in 2015 and, again, in 2018.
The British Council praised Clavering for our 'creative and very imaginative international activities' and how our 'international collaborative projects were clearly defined in terms of aims and achieving outstanding outcomes.'
The aim of our international learning activities at Clavering Primary School is in line with our vision of equipping our children for life in a global society and work in a global economy.
International learning activities aren't simply an "add-on" to our curriculum, but are embedded across a variety of subject areas and all age groups.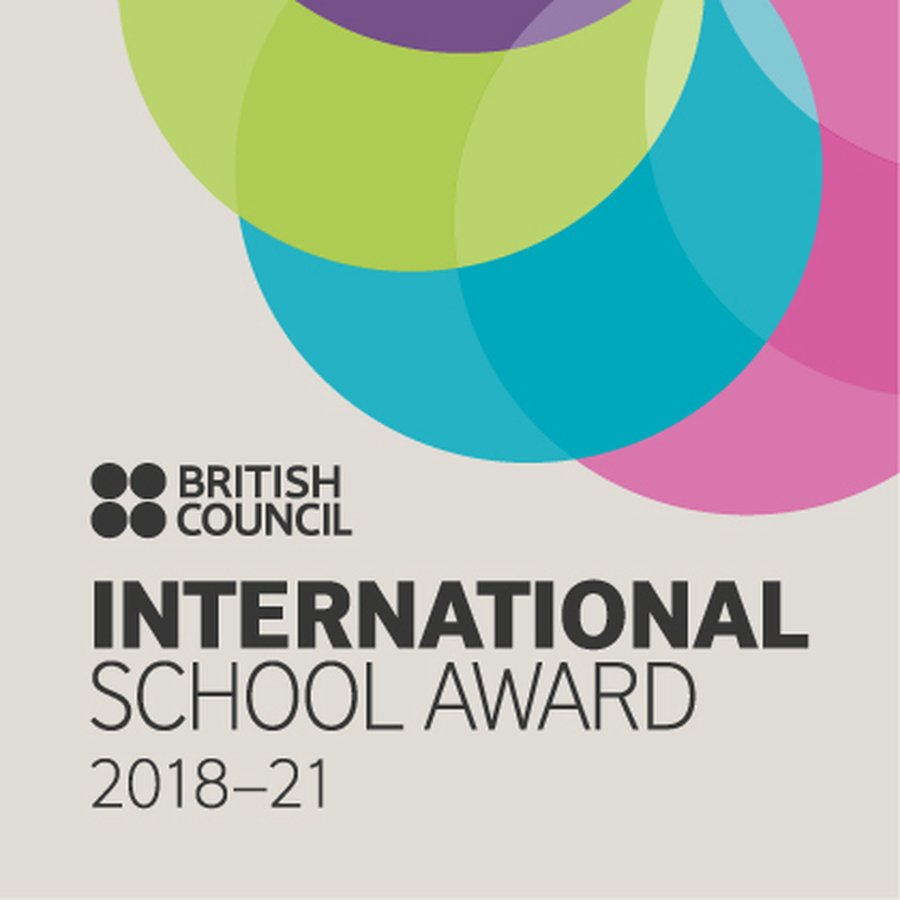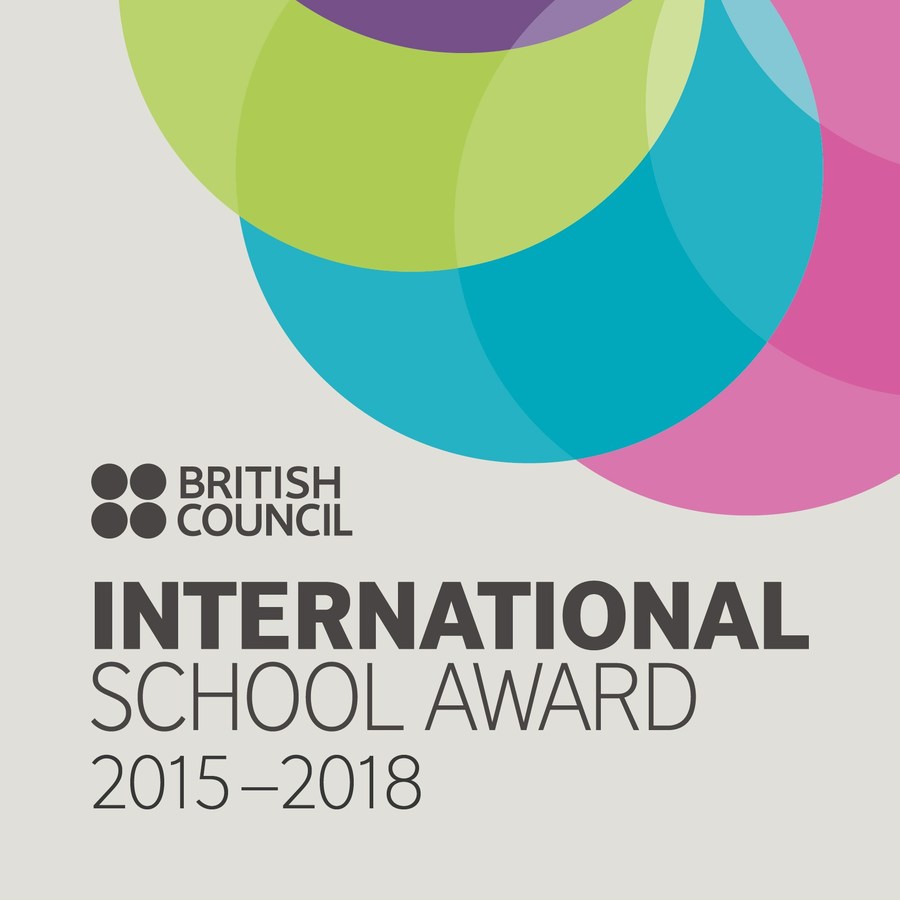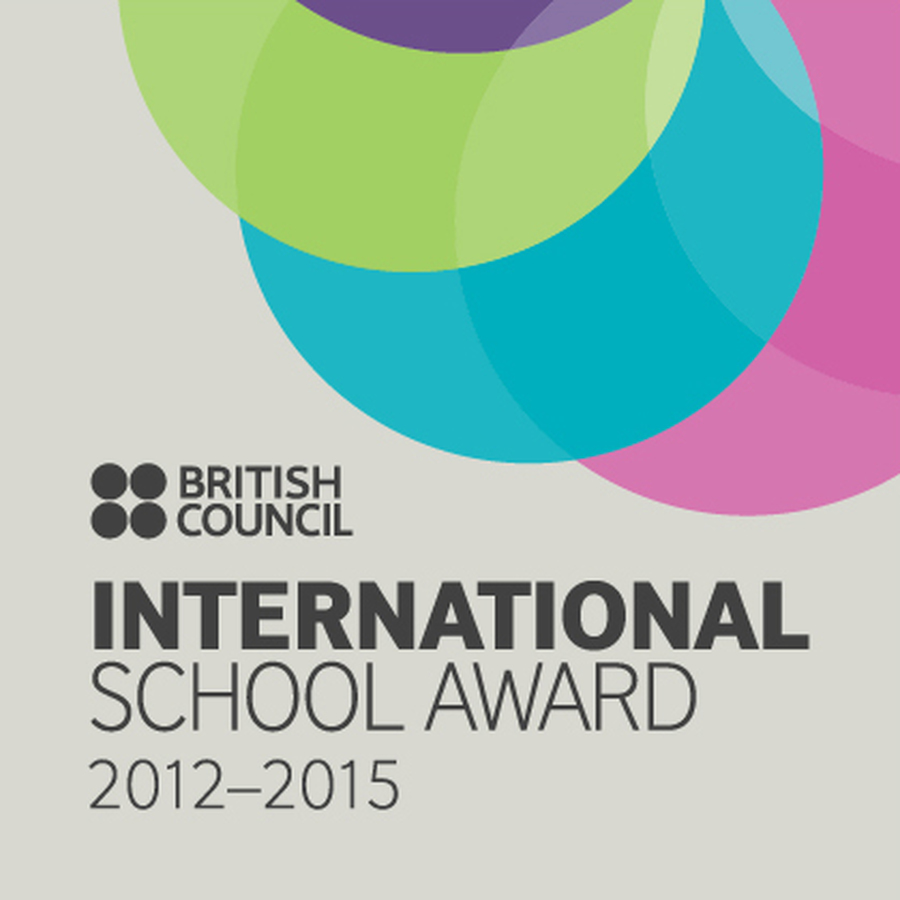 eTWINNING QUALITY LABEL
We work collaboratively with other European schools on eTwinning projects and our work has been awarded the eTwinning Quality Label for excellence in pedagogical innovation, curricular integration, and communication and collaboration between partner schools. The Quality Label indicates that the project has reached a certain national and European standard.