CLAVERING FAIRTRADE STEERING GROUP
Every year, we establish a Fairtrade Steering Group to champion Fairtrade across the school.
In the past, we have included representatives from the pupils, teachers, support staff and governing body, so that it's a whole-school effort, with many different opinions, skills, experiences and ideas.
We have now evolved to a stage where we feel that our pupils are capable of leading the group themselves with the support of our Fairtrade Champions, Mr McAvoy and Miss Dent. The children take as much reponsibility as possible for planning, making decisions, organising events and writing letters.
We are also supported by 'Fairtrade Hartlepool' who we have excellent links with.
Members of our 2017-2018 Fairtrade Steering Group:
Miss Woodward's class: Harrison E
Mrs Thèbé's Class: Shelly W
Mrs Mackenzie's Class: Leland S
Miss Sutheran's Class: Eve-Alexa Mc
Mrs Jorgenson's Class: Ruby J
Mrs Hilton's Class: Charlie R
Mr Savage's Class: Kaitlyn C and Amelia P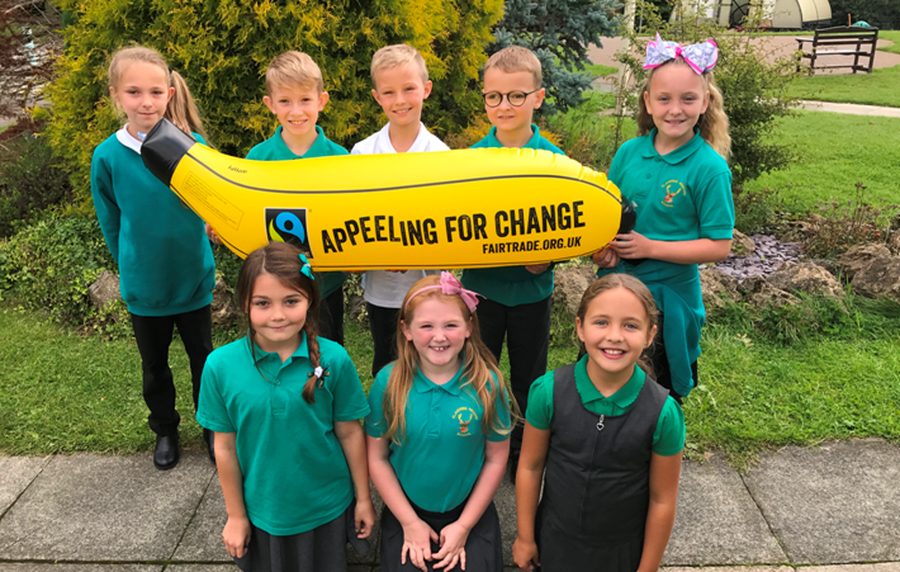 Members of our 2016-2017 Fairtrade Steering Group:
Mrs McLean's Class: Samuel M
Miss Leighton's Class: Millie W
Miss Woodward's Class: Charlie W
Mrs Jorgenson's Class: Ella W
Mrs Hilton's Class: Nicole H
Miss Dent's Class: Roxanne D
Miss Sutheran's Class: Lily A
Mr Savage's Class: Alfie T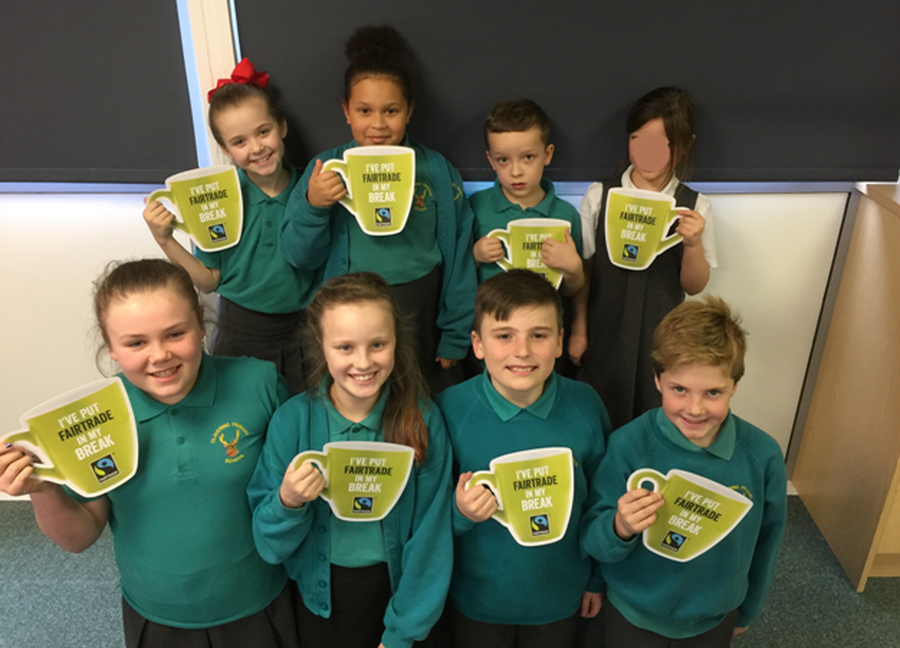 Members of our 2015-2016 Fairtrade Steering Group:
Miss Peart's Class: Scott T
Mrs Thèbé's Class: Neve B
Mrs McLean's Class: Samuel M
Miss Leighton's Class: Millie W
Mrs Hilton's Class: Maddison H
Miss Moore's Class: Lincoln T
Miss Dent's Class: Joe R
Mr Savage's Class: Tegan B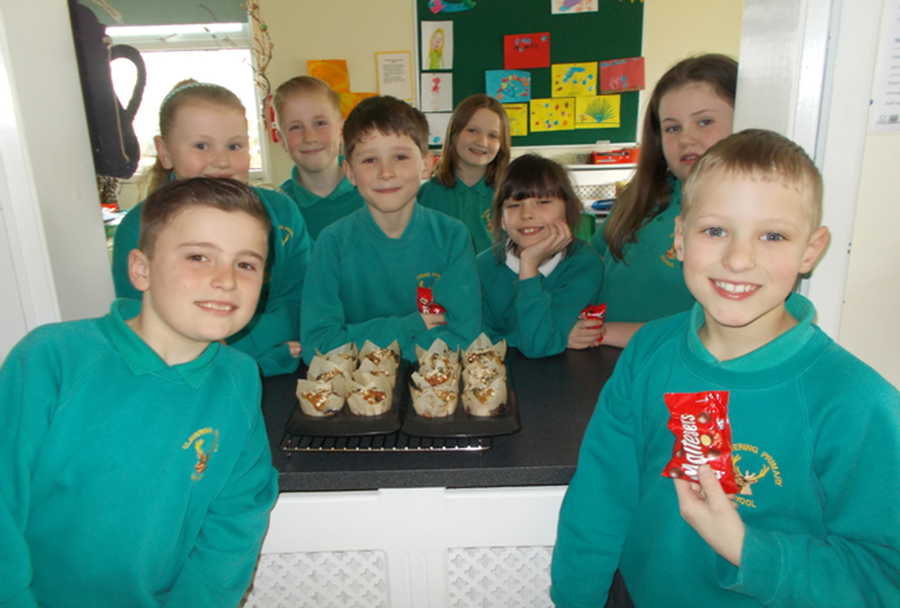 Members of our 2014-2015 Fairtrade Steering Group:
Mrs McLean's Class: Eddie L
Miss Leighton's Class: Morgan B
Miss Peart's Class: Adam E
Mrs Thèbé's Class: Bradley O
Mrs Hilton's Class: Hannah R
Mr Piggford's Class: Riley S
Mr Savage's Class: Grace S
Mr Staples' Class: Isobel E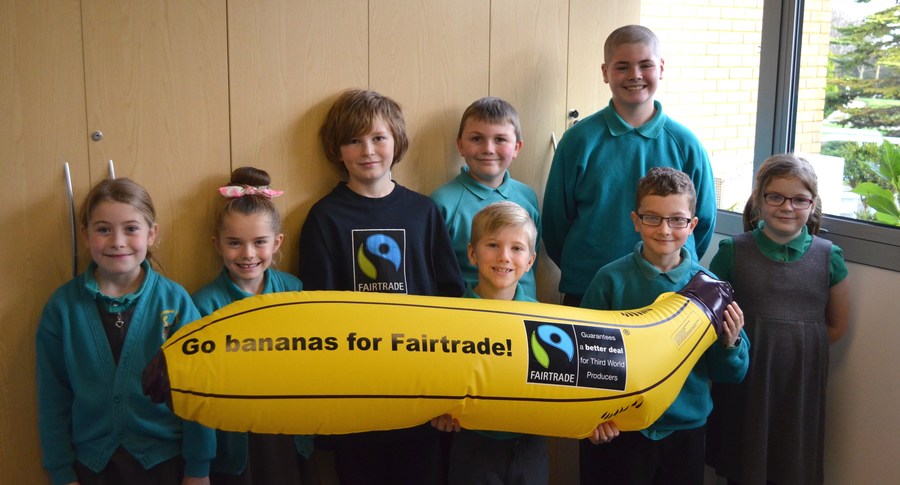 Members of our 2013-2014 Fairtrade Steering Group:
Mrs Thèbé's Class: Ben N
Miss McLean's Class: Izzy G
Mrs Leighton's Class: Maddy A
Mrs Hilton's Class: Naomi F
Mr Piggford's Class: Maddison R
Mr Donaghy's Class: Jack D
Mr Staples' Class: Samuel M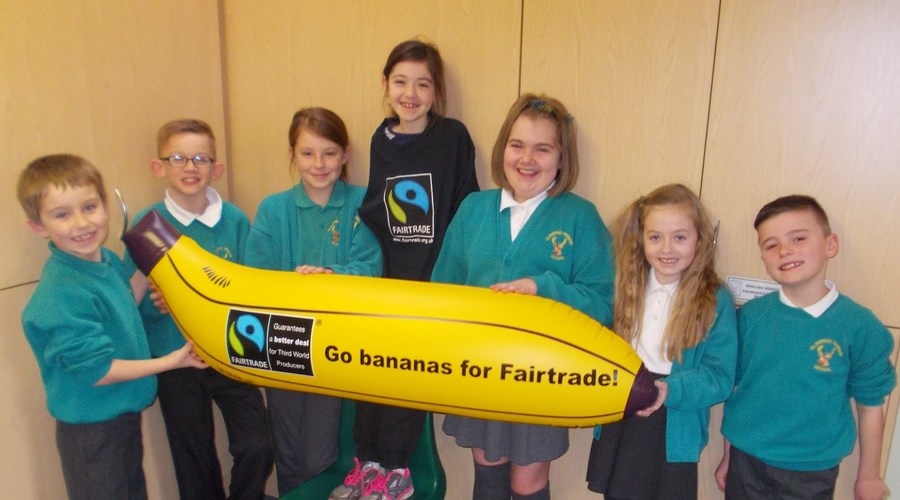 Members of our 2012-2013 Fairtrade Steering Group:
Mrs McLean's class: Tariq and Rachael
Mrs Illsley's class: Matthew
Mrs Thebe's class: Leah
Mrs Hilton's class: Sophie
Miss Leighton's class: Maddy
Miss Taylor's class: Lewis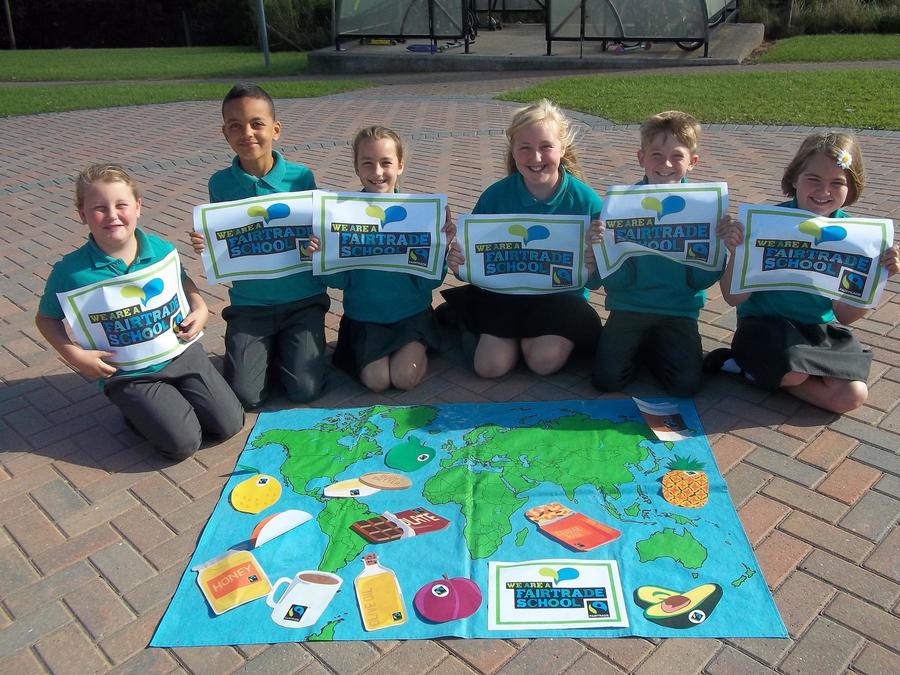 Members of our 2011-2012 Fairtrade Steering Group:
Year 6:
Jake, Lucy, Alana and Jonathan
Year 5: Alice
Year 4: Izabell
Years 3 & 4: Isobel
Year 3: Robert