Many farmers and workers in developing countries struggle to provide for their families. Poor market access and unfair trade rules often mean that the price they get for their crops does not cover the cost of production. In addition, they face the global challenges of food price rises and climate change.
You will find this label, the FAIRTRADE Mark, on thousands of products from coffee to cotton underwear, as a guarantee of a better deal for people and the planet.
Fairtrade is all about supporting small-scale farmers and workers in poorer countries. This means making sure that they have decent working conditions on the farms as well as receiving a fair and secure income for what they produce.
Under Fairtrade, farmers receive agreed stable and sustainable prices and an extra payment (a 'premium') to invest in their community.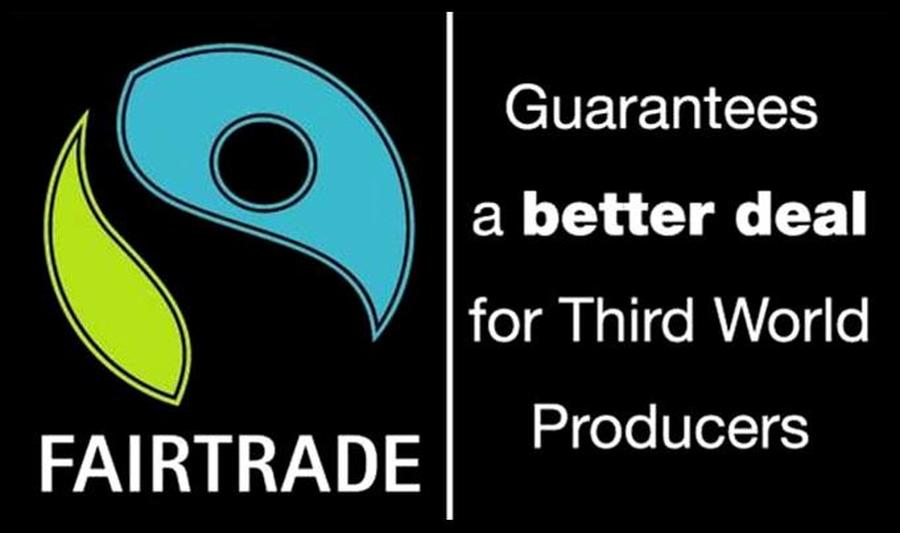 The Fairtrade Foundation (http://www.fairtrade.org.uk/) is the independent non-profit organisation in the UK that licenses use of the FAIRTRADE Mark on products in the UK in accordance with internationally agreed Fairtrade standards. The Fairtrade Foundation also raises awareness of Fairtrade and trade justice issues in schools, businesses, faith groups and local communities.
The Foundation is part of an international network of organisations that are members of the standards setting, certification and producer support body Fairtrade Labelling Organisations International (FLO). You can find out more about FLO's work at www.fairtrade.net.