Provisional Key Stage 2 data has been released by the DfE. To see how brilliantly our 2012-2013 Year 6 pupils performed in comparison with national averages and local averages, click here.
Welcome to the website of
Clavering Primary School!
Clavering Primary School is a successful, exciting and caring primary school where we DREAM, we BELIEVE and we ACHIEVE by working TOGETHER.
Clavering Primary School provides a welcoming, safe and inclusive environment where everyone is respected and learning is valued.
We have high expectations in all areas and work towards developing confident, successful, determined and well-rounded children.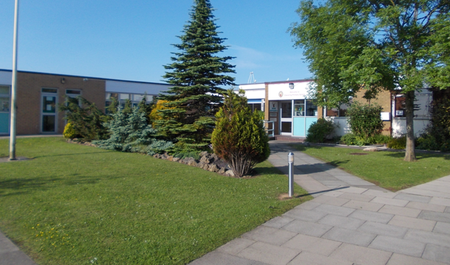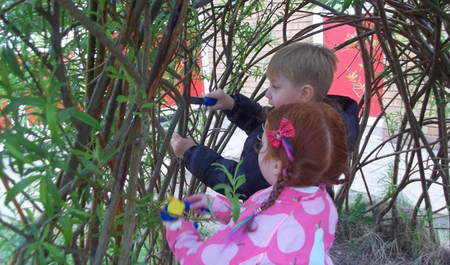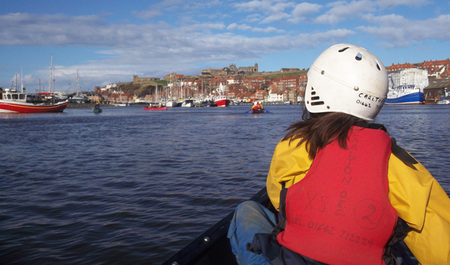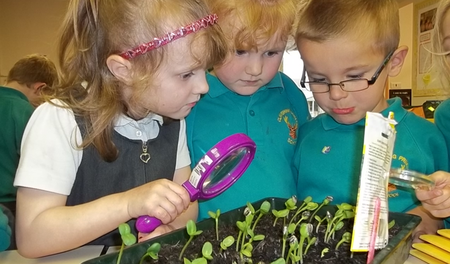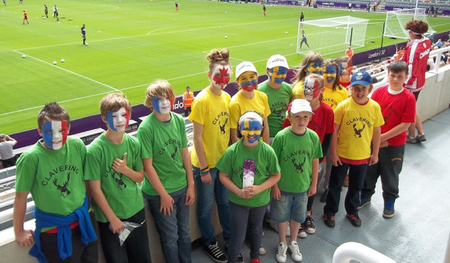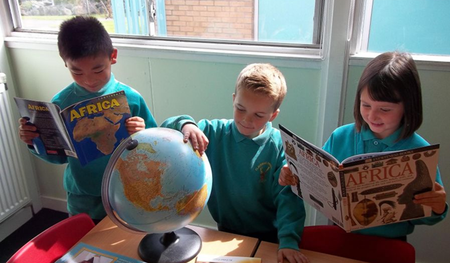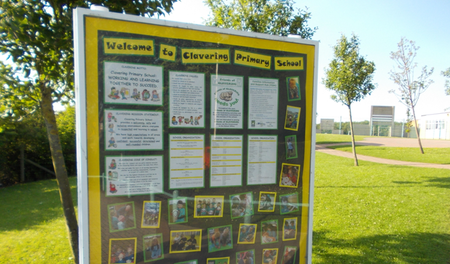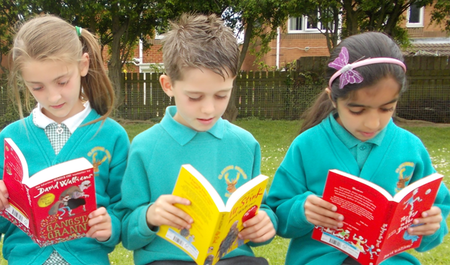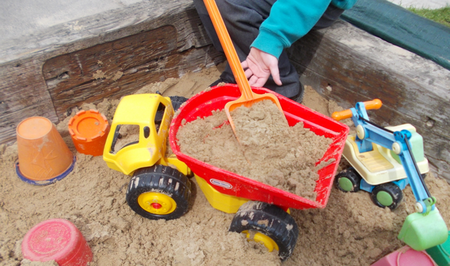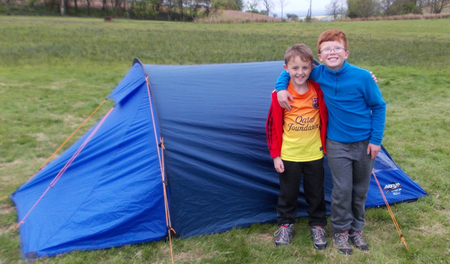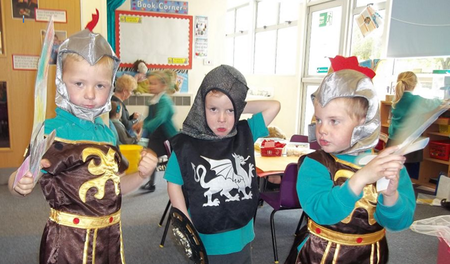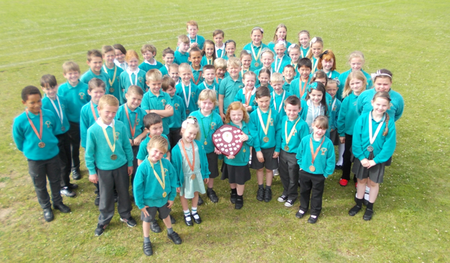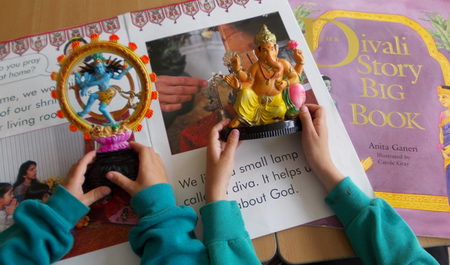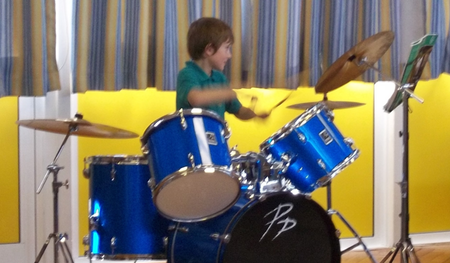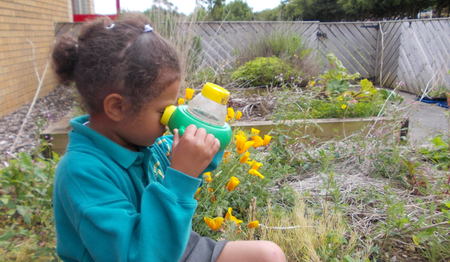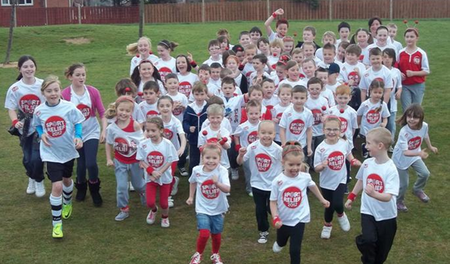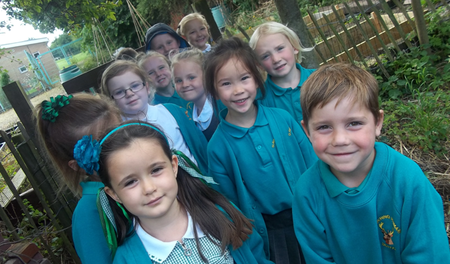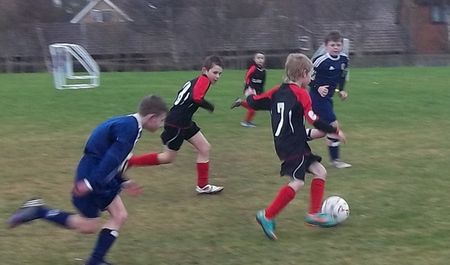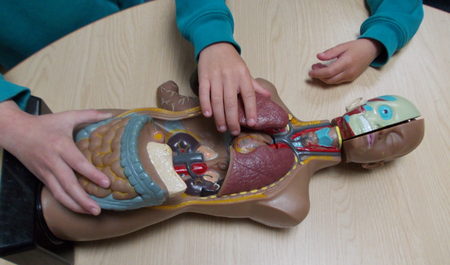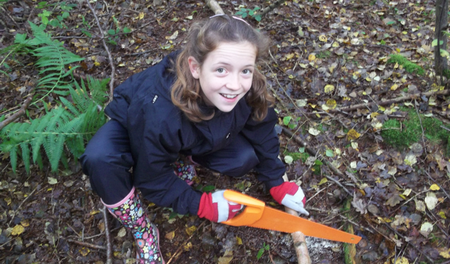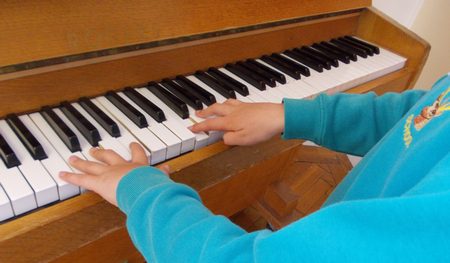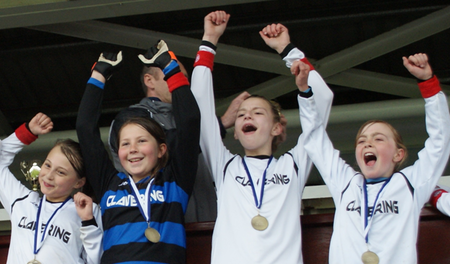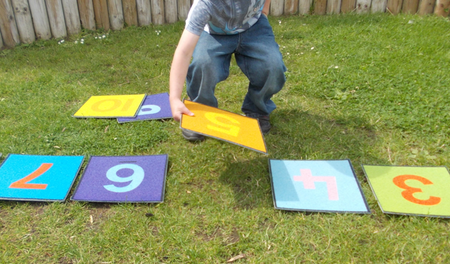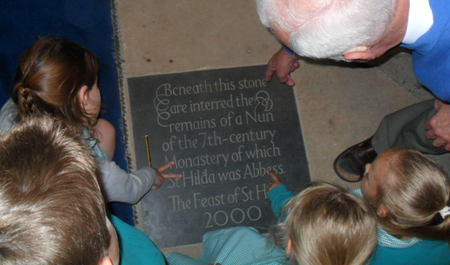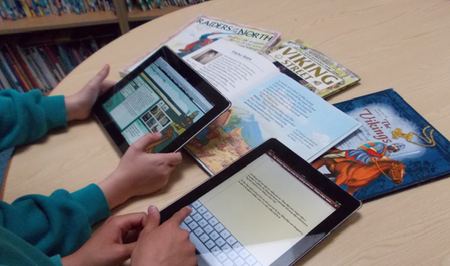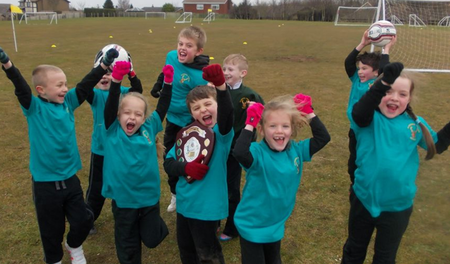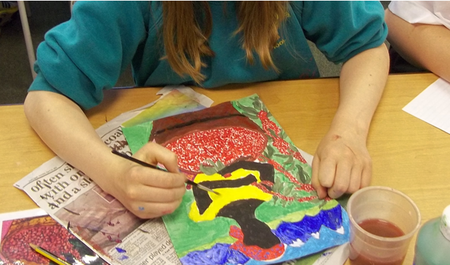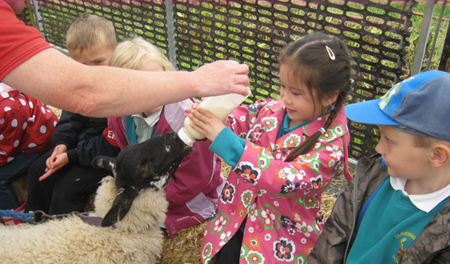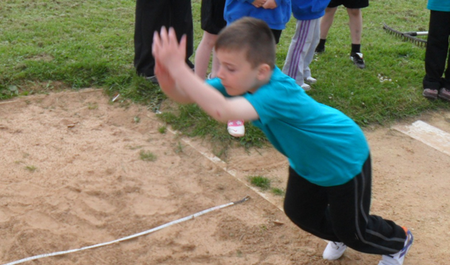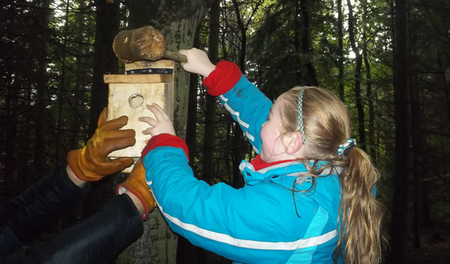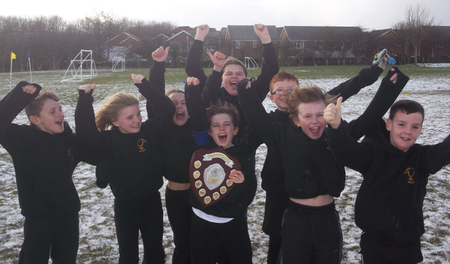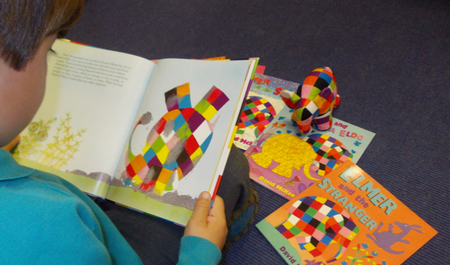 The school is blessed with talented and caring staff members, at all levels, who aim to provide an excellent all-round experience for our children, both within and beyond the classroom, through the 'Clavering Curriculum'.
In addition to our statutory curriculum, we offer a range of extra-curricular opportunities and programmes that enable our pupils to be active participants, compete, work effectively with others and develop their leadership skills.
As a school, we believe passionately on educating the 'whole child' and ensuring that our children leave us equipped for life in a global society and work in a global economy, determined to fulfil their aspirations.
We invite you to take a tour of our website for a flavour of what we offer:
for those of you considering Clavering as a possible school for your child, we hope that this website will encourage you to come and visit us to see for yourselves;

for those of you who are already part of the 'Clavering Family', we hope you find this website useful and agree with us that it captures the ethos and excitement of our amazing school!
Kindest regards,
Miss H. J. O'Brien

Headteacher

Mr N. C. McAvoy

Deputy Headteacher

Mrs K. Corr

Assistant Headteacher
Click here to access a copy of our term dates for the 2013-2014 academic year.

Clavering Primary School is committed to safeguarding and promoting the welfare of its children and expects all staff members and volunteers to share this commitment.