Aims and purpose

At Clavering Primary School, all pupils (starting from their Reception summer term), teachers and teaching assistants are placed in a vertical house system which enables us to have a points scheme whereby pupils earn PAWS points:

P: Positive behaviour and attitude to learning
A: Achievement and progress
W: Working towards the Clavering values (determination, honesty, passion, respect, self-belief and teamwork)
S: Sport and physical activity

Each child, teacher and teaching assistant is placed in a house (other than the three members of the Senior Leadership Team) and remains a member of this house throughout their life at Clavering. Where possible, siblings are placed in the same house.

The house system encourages a real sense of pride in achievement as well as fostering a strong belief in teamwork. It promotes community spirit, giving the children an opportunity to contribute to something positive that involves children from all year groups. Through healthy competition (in all aspects of school life), pupils gain the feeling of responsibility and camaraderie that comes with being part of a team whilst also aiming to become confident, successful, determined and well-rounded individuals.

House captains

House captains are elected from Year 6 pupils and vice captains from Year 2 pupils. They are elected by their year group peers at the start of the academic year and are expected to:
represent their house (as required);

provide positive leadership to the children in their house;

calculate total house points each week with the headteacher (see below);

announce their house points during the Monday morning Praise Assembly.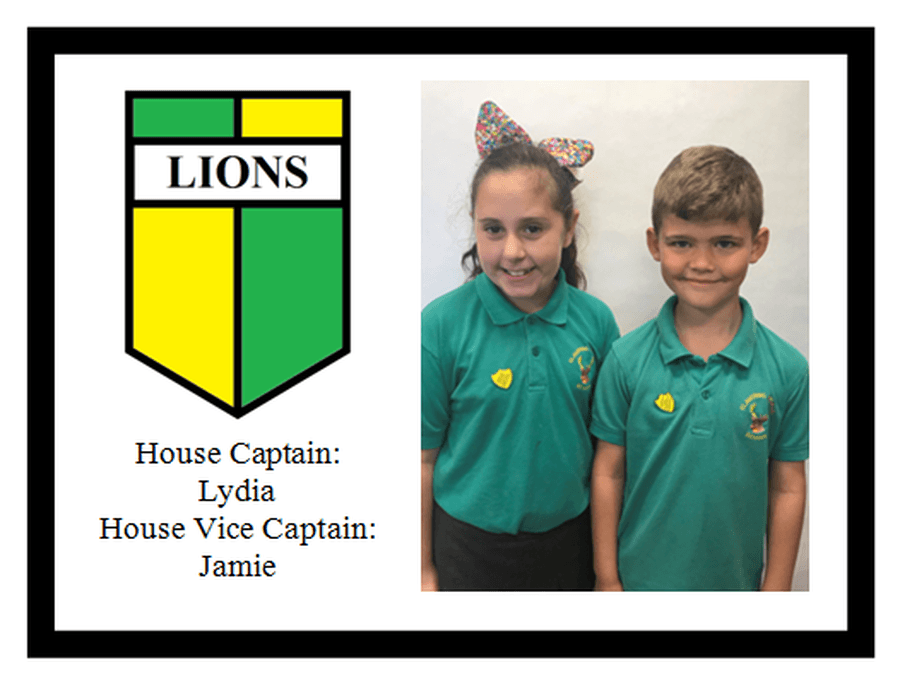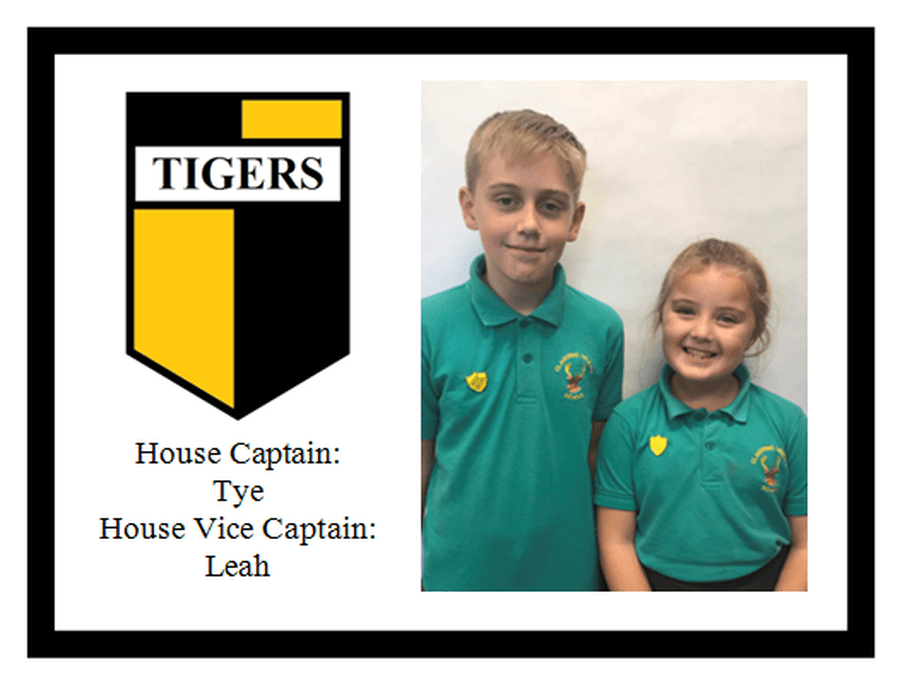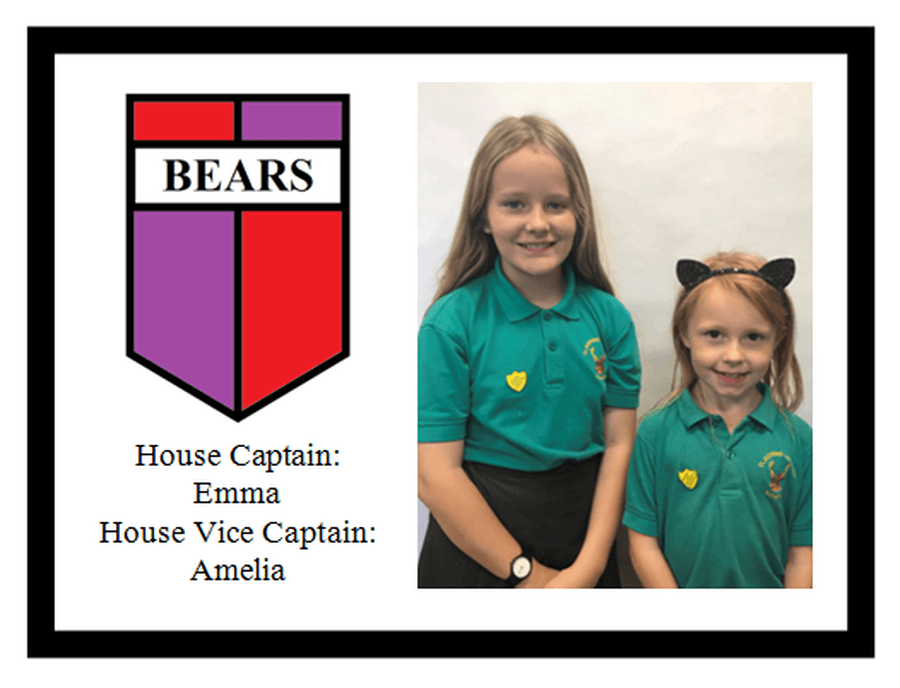 In addition, each house has an assigned member of staff who is appointed the house leader:
Lions: Mrs Thèbé
Tigers: Mrs Hilton
Pandas: Mrs Bellamy
Bears: Mrs Jorgenson
The house leader acts as an overall figurehead for their house.


Awarding points

PAWS points can be allocated by any member of staff; however, it is the responsibility of the class teacher to record the allocated points.

PAWS points are awarded using the following guidance:
5 PAWS points for an isolated achievement (a one-off);

10 PAWS points for a sustained achievement;

30 PAWS points for a special achievement (something that goes above and beyond);

50 PAWS points for an exceptional achievement (these can only be awarded by a member of the Senior Leadership Team).
In addition:
the 'Star of the Week' will be allocated 20 PAWS points at the start of the week for his/her house;

the 'Tabletastic' champion will be allocated 20 PAWS points at the start of the week for his/her house;

any child achieving their 'Pen Licence' will be allocated 30 PAWS points (as well as their certificate);

any child achieving their 'Free Reader Licence' will be allocated 30 PAWS points (as well as their certificate).

Recording of points

Total PAWS points for each house are announced each week in the headteacher's Praise Assembly, having been collated by each house's respective captain and vice captain on Friday afternoon.

The totals are also shared via the school website and Twitter account.

Intra-school sport competitions

The house system enables smooth organisation of internal competitions, particularly our nationally-recognised intra-school competitive sport programme.

Within the four houses, children are divided into two separate teams (e.g. Lions Yellow and Lions Green). This means that competitions can run with eight teams which is more suitable (the only exception is the unusually small cohort which leaves Clavering in 2021 which competes in their standard four houses).

Sport PAWS points for achievement in intra-school competitions (including the chosen winner for each Clavering Sports Value) are totalled separately to the ongoing house totals. The winning house for intra-school sport wins the Clavering School Games Cup.
Rewards

Children compete across the year for the honour of winning the Clavering House Cup (and, for intra-school sport, the Clavering School Games Cup). The children in the winning house will receive a reward at the end of the academic year.